Reclaim your
Self
Life
Soul
Let go of the blocks that are stopping you from achieving your goals by working with the cutting edge Hypnotique Protocol Esoteric Hypnotherapy® nine-session program
Your Soul's Journey

Are you satisfied with where you are at?
Does this feel familiar?
My life feels incomplete
I keep filling up my life with material distractions
I am struggling with a lack of confidence
I just carry on doing the same old things
I don't know how to change
You can break through these limitations. You can be the best you always wanted to be and achieve your potential.
The first session is all it takes to connect to your Soul and begin the journey of transformation.
The Power of the Soul

I help people connect with the power of their Soul
I'm Jeanette,
During this 9 session Hypnotique Protocol Esoteric Hypnosis® program I help you to reclaim your soul power so you can become empowered from deep within to overcome the difficulties and problems that your soul is ready to clear and move on from.
This can be something you have tried to work on before and it still keeps popping up or it can be a goal you have not yet been able to achieve. In our first session together we will get clarity around this and establish the goal that you want to achieve. As we work through this, step by step, you will experience changes you only dreamed were possible.
I know what it is like to struggle with problems and to face tragedy all the while trying to keep a positive attitude for the sake of others.
What really helped me on a deep level was my understanding that every soul is here on a journey of growth and evolution and the experiences we encounter in life all help the soul to grow and evolve. My years of working with vibrational medicine and New Zealand flower essences was a mainstay through these difficult times.
Since then I have helped many people gain inner strength and confidence and clear old patterns that are standing in the way of them achieving what they really want.
And I am confident you can get these results too.
What you are is what you have been. What you will be is what you do now
Testimonials

What Clients Say
Connecting With You Online

Online Hypnotherapy Sessions
With my online hypnotherapy sessions I can reach you anywhere in the world. This makes it easier and you can be comfortable in the privacy of your own home. Book a free consultation with me today and find out how you can change your life from anywhere in the world!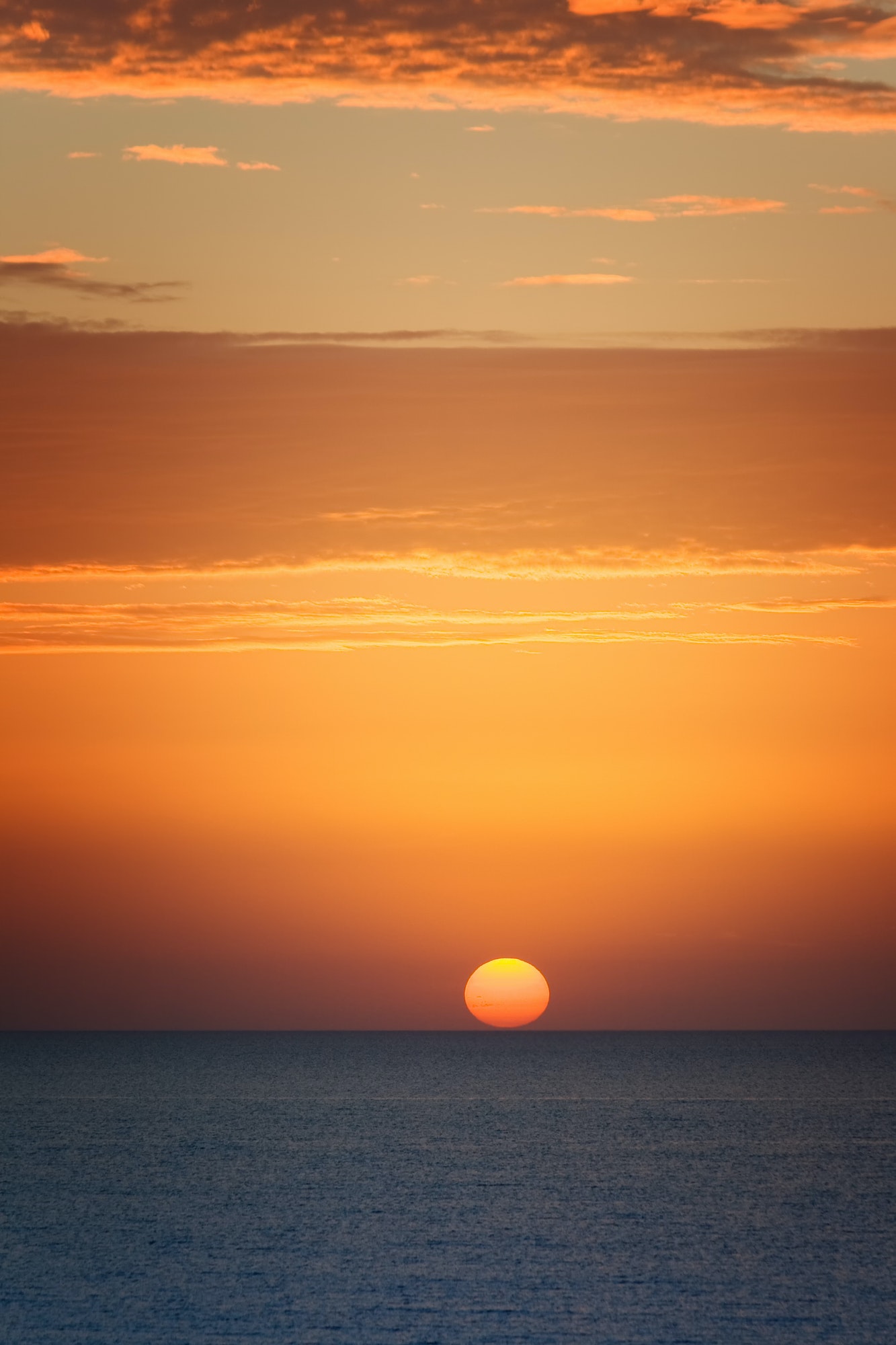 Hypnotique Protocol®

Soul Connection
Are you going through a very trying time in your life?
You have looked for physical, emotional and even mental healing through diet, medicine, meditation, counselling, and maybe more. But nothing is working for you as the 'feeling' is still there.
You know you need something deeper, something that can clear the block that you aren't able to move on from. You need connection with your inner self – a soul connection, a soul healing.
This is for you if you are ready and searching for this deep inner healing. Working with Soul Work Hypnosis will take you into your inner world to find what is old and stuck and outworn and is ready to be released so you can move on in your life with a new story to tell.